Interested in a career at Smokin' Willy's? We'd love to meet you!
1) Check out these videos about Smokin' Willy's!
2) Next, we'd like you to get to know us a little bit more by taking a look at these articles...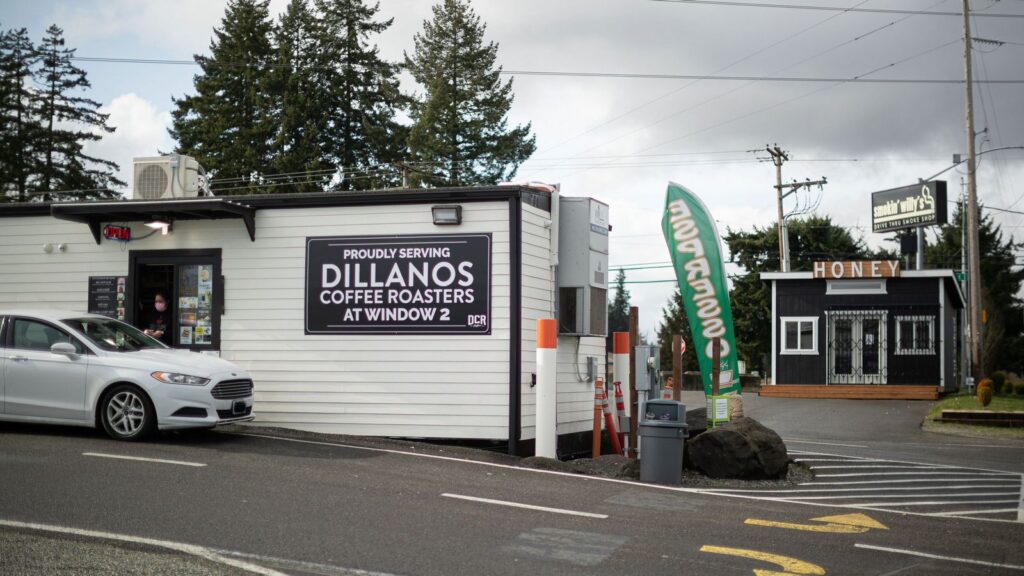 How Working In a Smoke Shop Could Be The Best Career Move You'll Ever Make
We've all had jobs that paid well but left us feeling hollow and probably most of us have stayed a long time at jobs that paid next to nothing because we simply loved doing it. Everyone has hopes and dreams of what kind of job they'll spend the rest of their lives doing and they're all as different as the people who daydream about them. Regardless of how close we ever come to those goals, I think we can all agree that we mostly just want to be happy doing what we're doing.
Smokin' Willys is passionate about providing every opportunity to people to educate themselves and find the path to success. One way is through the years of business knowledge that we've compiled into our article library which you can access for FREE.
NOTE: Clicking will open a window/tab so you can continue with your application when you're ready.
STEP 1 - Complete and Submit this application
You will be receiving a separate email with articles to help you better prepare for the interview and career advice.
Feel free to start reading The Customer Rules by Lee Cockrell on Audible it is free to first-time users. Click the button below for your free Audible book.
We are hiring for
Barista/Cashier Positions
Barista in training (Age 16-17)
Vape Specialist/Cashier
Inventory/Receiving Clerk